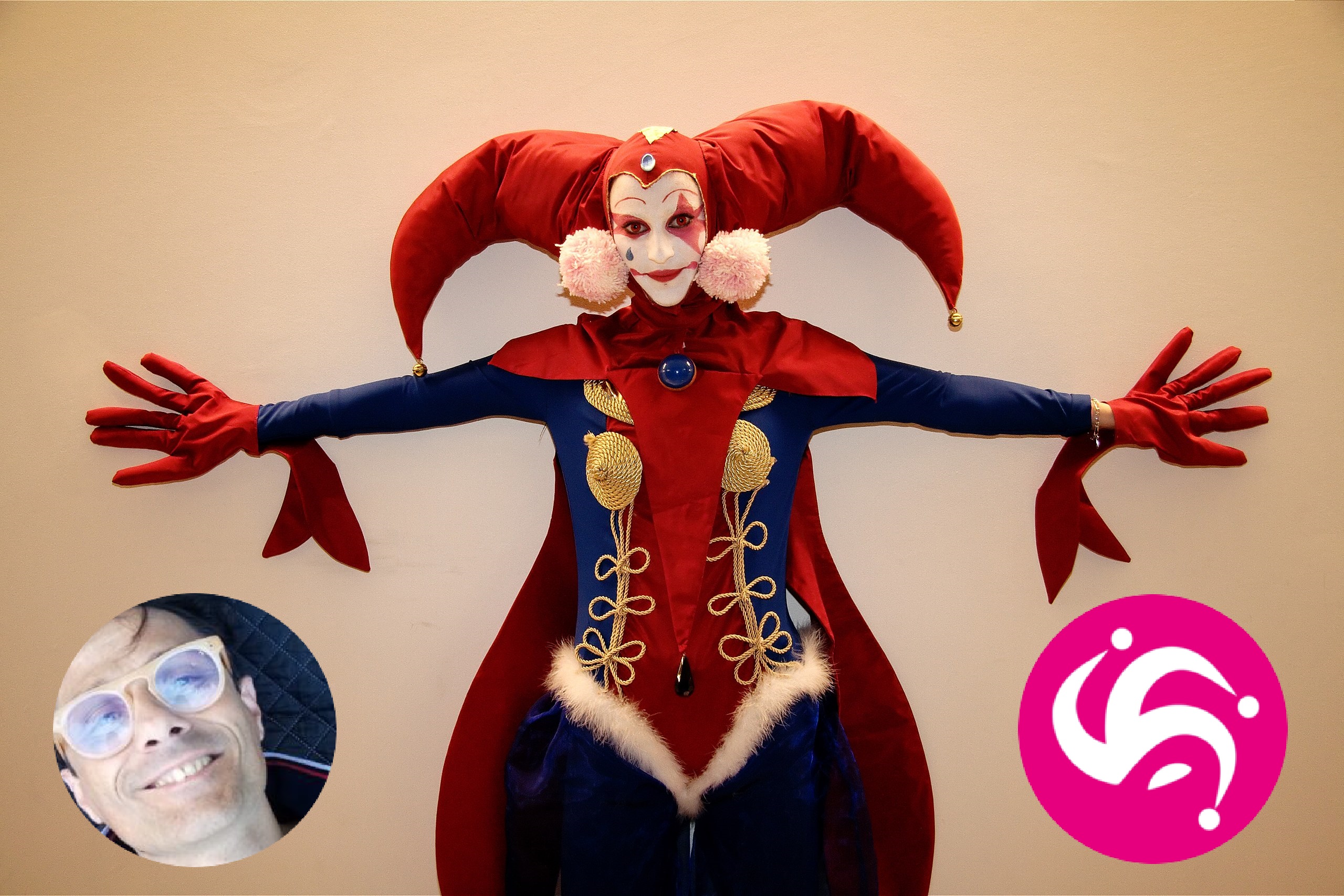 CHI SONO e DA DOVE VENGO PROFESSIONALMENTE:
Fondatore di PCCN – PSYCHOLOGY COUNSELING COACHING NETWORK. 

Membro del Network PEOPLE PLUS.

Counselor Trainer Supervisore, perfezionato in Gestalt e Analisi Transazionale.

Coach Professionista iscritto ISCP- INTERNATIONAL SOCIETY FOR COACHING PSYCHOLOGY. Perfezionato in Coaching Strategico e Problem Solving, nell'Approccio Solution Building e a Seduta Singola e nel Protocollo Changing Mind®.

Counselor Trainer Supervisore, perfezionato in Gestalt e Analisi Transazionale.

Master Trainer certificato in Programmazione Neuro-Linguistica e Ipnosi Ericksoniana, riconosciuto dall'ASSOCIATION EUROPEENNE PNL e la SOCIETY of NEURO LINGUISTIC PROGRAMMING di Richard Bandler. Perfezionato in PNL Sistemica secondo il Modello di Robert Dilts.

Marketing Practitioner certificato presso la London Chamber of Commerce and Industry di Londra.

Ideatore dell' IMPACT MODEL e direttore didattico e docente  del MASTER IN IMPACT MODEL e del MASTER IN PSSI.

Trainer specializzato in Protocolli D.N.A.® – DERIPROGRAMMAZIONE NEURO ATTIVA.

Ideatore del modello SWAN PROJECT™.

Facilitatore certificato LEGO® SERIOUS PLAY® e creatore dei modelli INSIGHT BRICKS™ e INSIGHT GAMING™ e OHH CARDS™.

Docente di Counseling e Coaching, formatore e consulente aziendale presso società e strutture pubbliche e private.

Supervisore di gruppi e facilitatore a sostegno e rafforzamento della famiglia e della genitorialità. Fondatore del FAMILY BUILDING™ e della FAMILY BUILDING EXPERIENCE™.

Co-fondatore di UMANIA, Associazione rivolta alla Ricerca e allo Sviluppo del  Potenziale Umano e ideatore del PERCORSO NEST™ e di HOMARO – NUOVA UMANITA', per una nuova forma di civiltà e socialità comunitaria e pacifica.

Co-fondatore del MINDFULNESS PROJECT, per la diffusione della Pratica di Mindfulness e del rapporto tra Psicologia Occidentale ed Orientale.

Perfezionato in Protocolli Mindfulness per adulti, adolescenti e bambini.

Ricercatore nel campo della Psicologia Quantistica, della Noetica, delle Filosofie Orientali, delle nuove Neurotecnologie Meditative e Isolamento Sensoriale (T-MEDITATION e DARKNESS EXPRERIENCE™) e delle Psicotecnologie nel campo della Realtà Virtuale (R.V.E.- REALTA' VIRTUALE EVOLUTIVA ). 

Leader Certificato in YOGA DELLA RISATA.
In ultimo, ma non sicuramente per importanza, sono PADRE di 3 BIMBI MERAVIGLIOSI, che mi INSEGNANO, istante per istante, l'IMPORTANZA e la POTENZA del PRESENTE, il RICORDO e l'INSEGNAMENTO del PASSATO, la FIDUCIA  e la VISIONE del FUTURO.